About us
"Once you try the tasty and robust curries of the Tandoori & Curry Club in Hornsby on the Pacific Highway, you'll keep coming back for more!
Our restaurant specialises in Indian cuisine and has an extensive range of choices available including Chicken Korma, Rogan Josh, Tandoori Prawns and much more.
With our takeaway and delivery services, you will be able to enjoy all of our specialties at home now. Order online for your favourite dishes".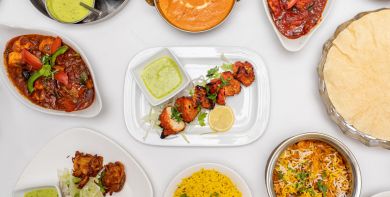 Reviews
Charlotte
"Very quick delivery, delicious food and I loved the reused cardboard box that it was delivered in - no unnecessary plastic bags."
5/12/2019